Bradley & Hubbard Cast Iron Lion Bookends w/ Bronze like finish - circa 1920's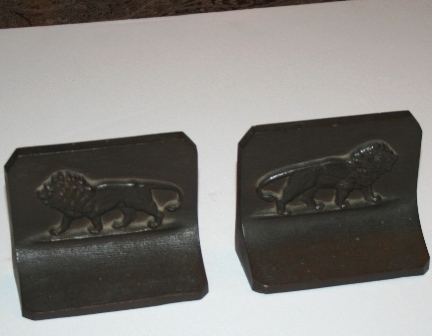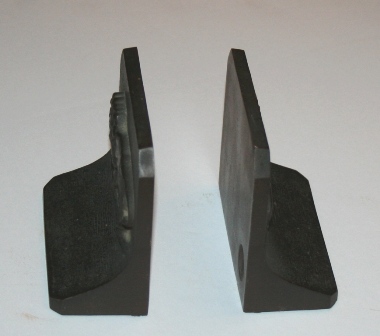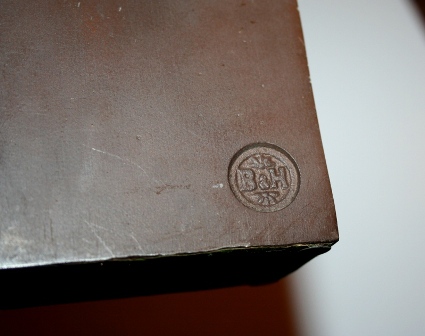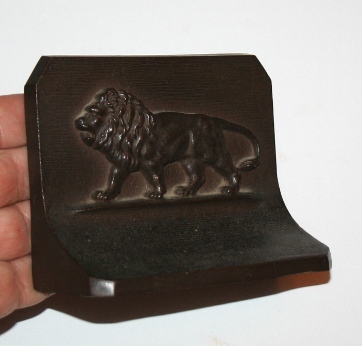 Up for sale is this Pair of Bradley & Hubbard Bookends with Lions.
On the inside (as part of the casting) it has B&H (for Bradley & Hubbard).
They are Cast Iron with a bronze like finish.
Some light wear here and there.
The felt is missing off the bottom of one, and partially missing on the other.
They are fairly heavy (each bookend) weighs just over 2 pounds.