Ducks Unlimited Polar Drift Sculpture
Limited Edition 304/800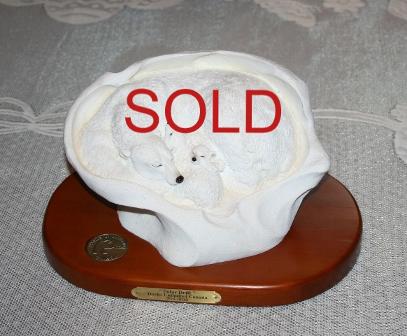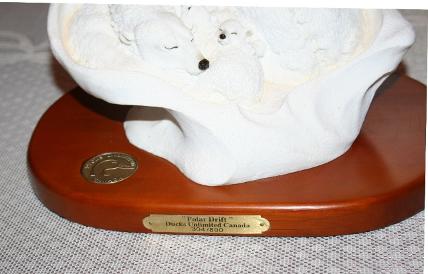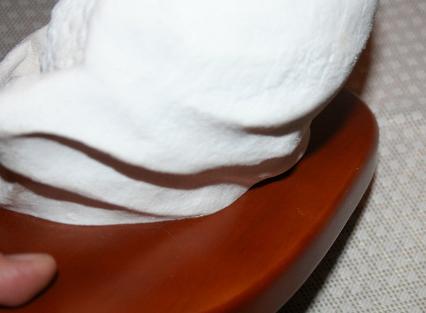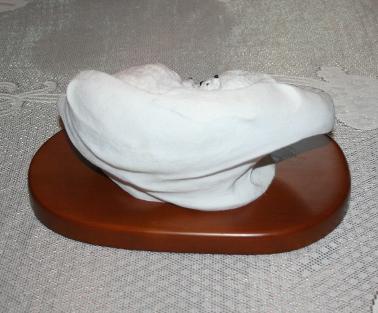 Up for the offering is this nice Ducks Unlimited, Limited Edition (number 304/800) resin? sculpture of a Polar Bear family called - Polar Drift.
A lot of these were sold back in the 2008 (give and take a year).
They would have a starting bid of $125.00 and would sell up to $275.00.

I can't find another one that has sold recently.

In very good condition with some light soiling / dust.
On the wood base (at the back) there are 3 tiny dings (in a row),
Not that noticeable especially since it is at the back.
The brass plaque that has the title and edition number still has a plastic film (it is lifting a bit at the edges).