BARNYARD KING - 10 3/4" DINNER PLATES

Johnson Brothers - Transferware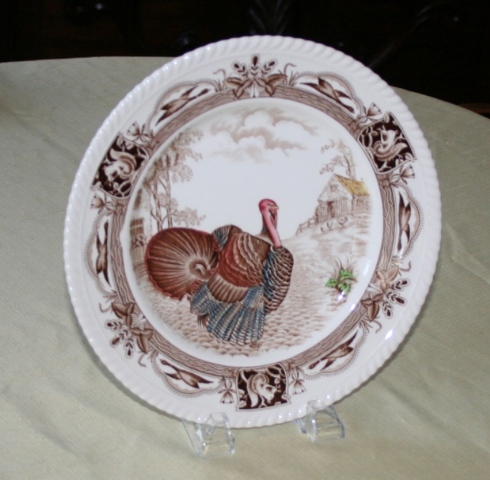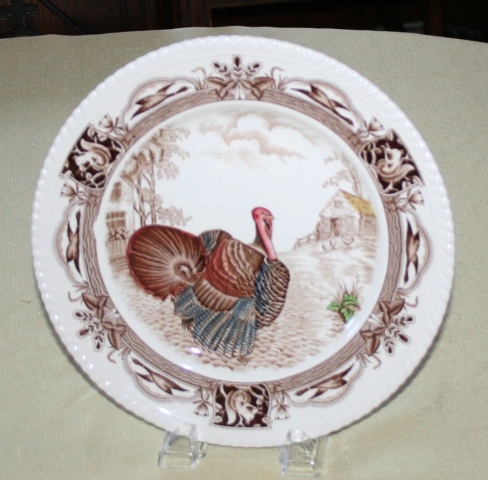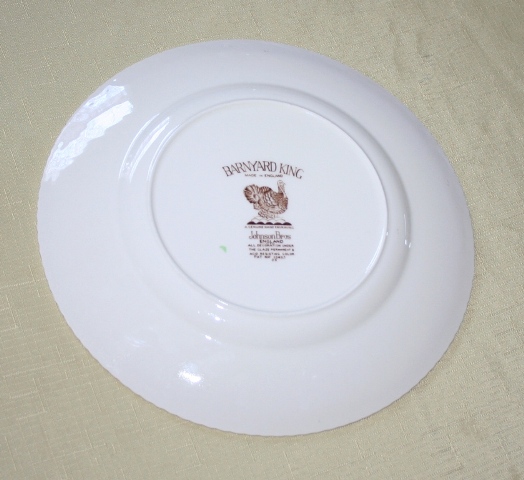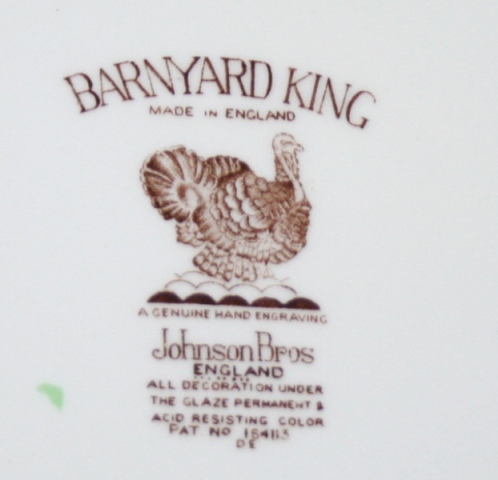 Up for sale are these Johnson Brothers Transferware (10 3/4") Dinner Plates.
The pattern is called - Barnyard King. A classic well sought after pattern.

It has a majestic Turkey in the middle

In excellent condition with no chips or cracks.
It is gently used.
If one holds the plate at an angle and catches the glare of the light
one can see the odd knife mark.
If one looks straight at the plate - they are not noticeable.
There are 8 Available
BARNYARD KING - DINNER PLATES
35.00 per plate