Silver (& Gold) Items for Sale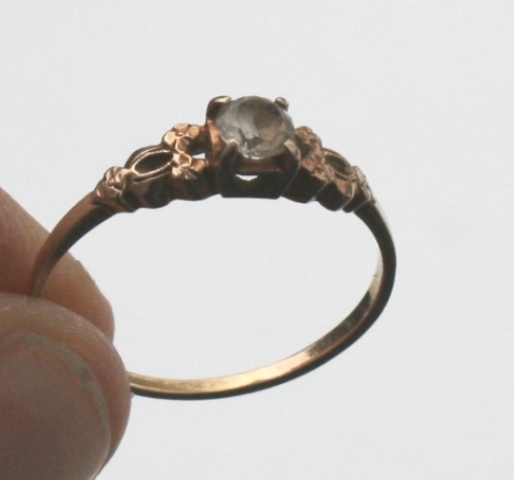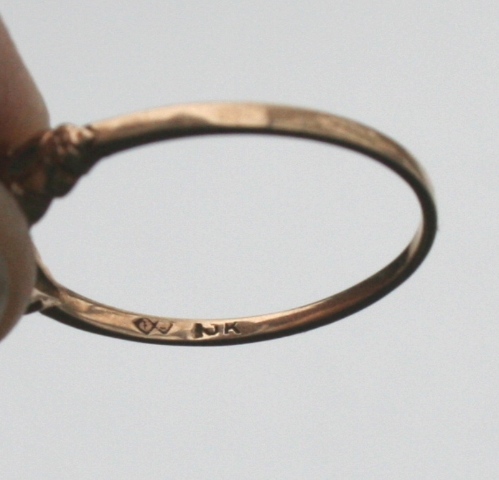 I do not get that much gold, so I have put this with the silver.

This 10K gold ring is nice; but, the stone (obviously not a diamond) has a couple of chips
You need a magnifying glass to see that.

One could wear the ring the way it is and most people would not notice it
or have that stone replaced.